VPNs are used for a variety of reasons, some are good, some are bad.
Google is now entering the VPN space with its Google One package.
I have personally used VPNs like IPVanish, Private Internet Access (as once recommended by Linus Tech Tips – the famous YouTuber).
Based on this consumers who are on a 2TB plan or above will now benefit from Google's VPN allowing secure browsing and more privacy.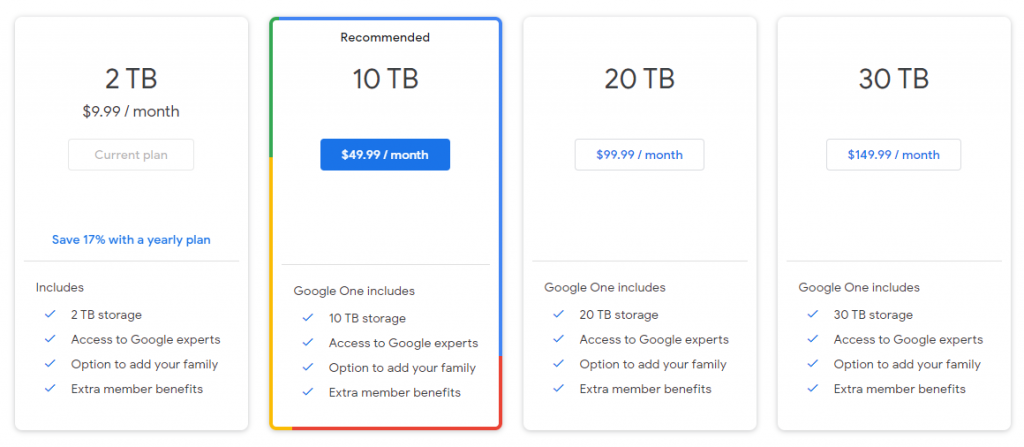 Getting VPN services directly from Google is going to be revolutionary.
But $9.99 for a VPN service. Isn't that expensive?
If you look at Google One only as a VPN Service then yes, it is an expensive proposition.
PIA and IPvanish sell for under $80 and sometimes even bundle in a 2 year subscription during festivities.
The value of Google One is within the package.
Consumers primarily subscribe to the solution for extended storage on their Gmail or Google Workspace (formerly known as G Suite) accounts.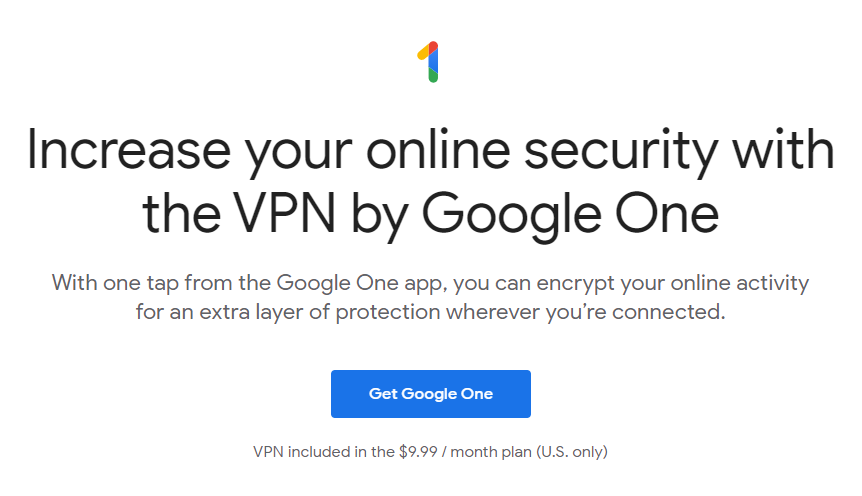 Google's positioning of the VPN service is more towards increasing the value it provides through One.
So how do you get VPN on Google One?
Simple, just download the Google One App on your Android Device or update it to the latest version.
You will find the VPN option, just tap to switch it on.
Sounds good? But there are two points to note.
VPN is only available for the United States with more regions coming in the future.
Further this feature is only available for Android Device at the moment and within the United States.
Have you got the the new VPN feature on Google One? Let me know in the comments section below.
For more such blogs keep following my page, yahyazakir.com.